Wireless Projector Guide
Wireless Projector:
A lot of changes during the last few years. Improvement in technology make wireless work better than before. Before you look for a wireless solution, ask yourself, what's it use for? Is it for home or for business office presentation settings?
Mainly there are three principle - Android, Windows or Apple and two application settings - home or office.
For home setting, for streaming Netflix, Youtube, Disney+, Kayo Sport.. etc, if you're already using an Android phone e.g Samsung phone, the best is to buy and use a chromecast. If you're using Iphone or Macbook.. etc and in the Apple Ecosystem, please use Apple TV. They are the most reliable wireless system for wireless transmission for home or office.
Google Chromecast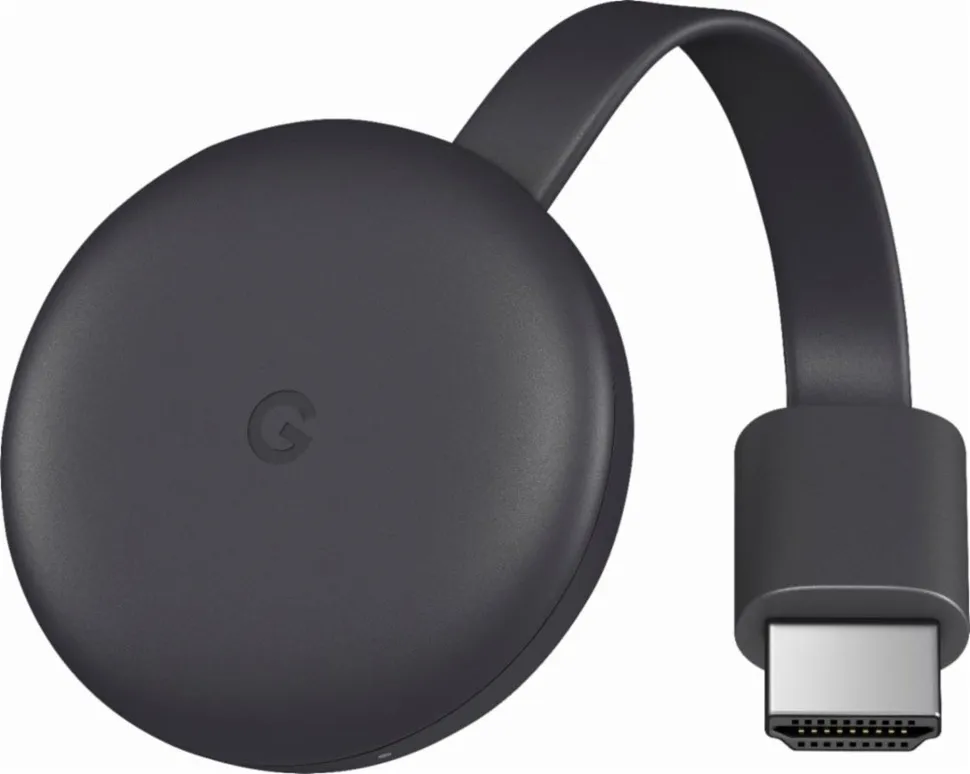 Chromecast is to be installed in the HDMI port in the projector.
To use it, user download Chromecast home app from Apple or Android store. After initial setup, cast button will be added to app such as Youtube or Netflix. With a click of the cast button, your favorite video or movies will be shown on the projector.
Your android or apple device act like a remote control, you select the favorite link on YouTube and click on the cast button, Chromecast will stream the video directly into your projector.
Advantage is that it consume minimal resource of your handheld device as it only act as a "remote control'. Chromecast is the device which will download content to display. It free up the resources on your Handheld device, so you can still do something else with your handheld device while Chromecast is playing.
ChromeCast also allow you to mirror your phone or windows desktop. In your Android phone, it's call SmartView. Drag down from the top of the phone screen to bring below menu. After you click the Smart View button, you should be able to see your phone mirrored on the big screen.
Windows 10 also have a similar function like Smart View, it's called "Connect" or "Project". Go to bottom right corner of your windows desktop, click the conversation icon. It let you duplicate your screen, extend your existing screen to create more desktop space, or let you project to the second screen only.
USB Adapter
USB adapter is the early type of wireless technology for projector. Each of it's brand have it's own wireless adapter and app. Some projector includes USB adapter, some are to be bought separately. Only each brand's own approved USB wireless adapter will work with its own brand of projector. This type of wireless only work if the projector specifically state that its wireless capable or optionally wireless capable.
Most brand require installing an app (in Apple or Android device). Some even have desktop software for PC and Mac.
E.g Benq and Optoma, allows you to transmit photo, document and video, on top of them, a projector screen can be split into 4 screen. 4 users can use the same screen and share images at the same time.
Beside this, if your handheld device have a camera, you can also use it as a document camera.
HDMI / MHL wireless adapter
MHL wireless adapter is better than usb adapter. If your projector have a hdmi port that is MHL compatible, it will work more easily. It is to be plug in to the hdmi / mhl port in your projector, MHL port will power the adapter by itself without additional powering. To use it simply download the app for the relevant adapter, it work exactly the same like above usb adapter.
As the name suggest, you can also use it in the hdmi port with any non mhl compatible projector, however since it's plugged into hdmi port, additional power is needed. (Please ask our friendly staff for more information)
HDMI Wireless:
HDMI wireless also have been out for many years back in the days when streaming is not popular. You only need it if you still want to connect your old devices wirelessly e.g Blu Ray or DVD player also your PC desktop. Also, for situation where you do not wish to connect a VERY long hdmi cable from the video source to the projector, e.g if the projector and the video source is 25 meters away, instead of using a long hdmi cable, you can use hdmi wireless kit. HDMI Wireless kit come in two part – transmitter and receiver. Transmitter is to be connected to the source e.g Blu Ray player, DVD player, AV Receiver video output. Receiver is to be connected to the projector (as projector is receiving to the video signal to display)
Some HDMI Wireless kit requires a straight line of sight for it to work flawlessly, some can penetrate walls and can go in between levels (Benq wdp01 wireless kit, Epson Full Hd wireless kit)
MiraCast:
Miracast has been released on the market for many years. It serve similar purpose like above Chromecast but it's designed specifically for Windows and only allow you to MIRROR the screen of your device to the projector. What appear on your device will be exactly be show on the projector. (mirroring) Certain projector e.g Panasonic, LG and Epson have Miracast functionality built in. Alternatively to make any projector with Hdmi input Miracast capable, Miracast adapter can be bought separately. e.g Asus Miracast Dongle or Microsoft wireless adapter.
MHL:
MHL allows you to mirror the screen of your device to the projector via a USB C or MHL cable. This is only available to mhl-enable projector and android device with mhl functionality.
For information about wireless projector: